What is The Difference Between OEM, TPM, and Independent Maintenance Support?
Posted by
Reza Koranki
on May 21, 2019 1:50:33 AM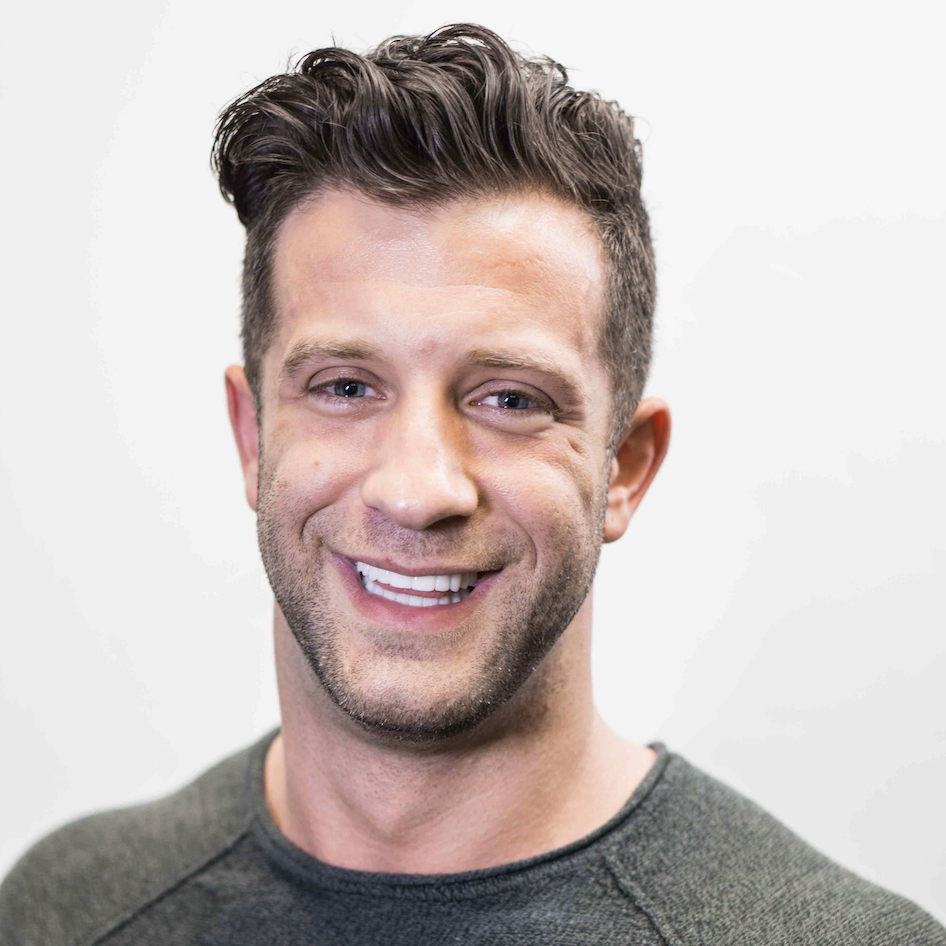 Businesses have options when it comes to network maintenance support. Understanding what each option means and how each impacts both your network's uptime and your budget is critical to making an informed decision.
This article clearly outlines the three types of network maintenance support and the pros and cons of each.
If there is a way to do it better…find it. – Thomas Edison (Click to Tweet)
Original Equipment Manufacturer (OEM) Support
By far the most common, OEM support is support provided by the manufacturer of the equipment. Cisco, Brocade, Juniper, and all other major network equipment suppliers offer purchasers both included (entitled) support and the option to purchase additional support through service level agreements (SLAs).
OEM network support is designed to maintain the uptime of equipment for a specified period.
Pros:
Offer basic to advanced support

Offer advanced replacement programs

Allows users to log support requests online

Provides access to extensive knowledge base

Offers software support
Cons:
More expensive than all other options, often costing more than three times that of third-party and independent maintenance providers

Quality of support has degraded in recent history

Support at lower levels (tier 1 and tier 2) is often outsourced to third-party maintenance (TPM) providers

Difficult or impossible to create customized support agreements

High DOA rates as result of not testing replacement equipment

Business model is based on selling new equipment
Whenever you find yourself on the side of the majority, it is time to pause and reflect. – Mark Twain (Click to Tweet)
Third-Party Maintenance Support
Third-party maintenance is support provided by non-manufacturers. Often, these firms are sellers of used equipment that can no longer receive OEM support. TPM providers are generally low-tech, offering simple troubleshoot-replace support.
The technical expertise of the support teams is low which means that most support requests are resolved through equipment replacement. While TPM providers do offer tiered support, the support received at each tier is not comparable to that of independent providers.
Pros:
Provide support to equipment that has reached OEM end of life date

Lowest-cost option, often 50 to 70 percent less than other providers

Fill an opportunity in the industry for those who need to support older equipment
Cons:
Cannot cover most network equipment (do not have the expertise)

Very low technical experience and minimal education requirements

High DOA rates as a result of not testing replacement equipment

Limited stock of replacement equipment

Cannot resolve complex issues
Always deliver more than expected. – Larry Page (Click to Tweet)
Independent Maintenance Support Providers
Resting at the intersection of OEM and TPM, Independents provide network support that is OEM equivalent or better at a fraction of the cost.
Support is provided by in-house teams, which ensures consistent experience and education across each tier. Higher-than-average compensation rates secure the best talent and reduced turnover.
At Arch Technology Solutions, every tier of support has predefined education and experience requirements. This combination means that many clients are receiving support from the highest certification levels even at lower tiers.
For example, the requirement for Tier 2 engineers is CCIE +5 years of experience. Until the experience requirement is met, the engineer may only provide Tier 1 support. This means that many of our clients who access Tier 1 support are accessing a CCIE certified engineer.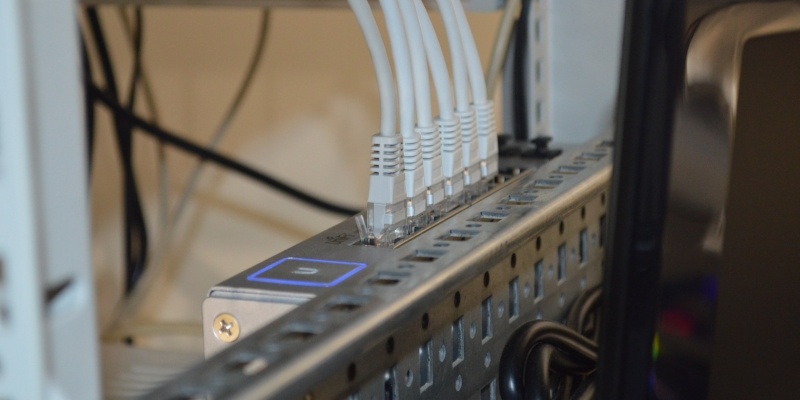 Additionally, independent maintenance providers do not cut-off support from the OEM. Instead, they have partnered with the highest levels of OEM support to ensure that, when needed, there is an escalation path to the OEM.
When necessary, Tier 3 engineers at independent network maintenance firms escalate to the OEM and incur all the associated costs. The client is not responsible for the fees nor is the client required to contact the OEM. Instead, the entire process is handled by the technicians at the independent maintenance provider, alleviating the administrative burden on the client.
Pros:
Substantially better support at Tier 1 and Tier 2; OEM equivalent support at Tier 3

85 percent issue resolution on the first contact

Provide support to equipment that has reached OEM mandated EOL

Robust and user-friendly online portal

Significantly less cost than OEM support

Robust contract management database

Queryable knowledge base

Experience and expertise supported by machine-learning informed by the experiences and issues of thousands of clients

Vigorous root/cause analysis to prevent future issues

Low DOA rates and substantial equipment replacement inventory stocked for contract-specific needs

Advance replacement options

Perform OEM license transfers and protect intellectual property

Customizable support options
Cons:
Low name recognition; many organizations only want the "name on the box"

May be difficult to convince decision-makers to leave OEM support

More costly than TPM support
Before signing your SLA, understand who will provide support at each level. In many cases, OEM support is outsourced to TPM providers; yet, the cost to receive that support does not reflect the quality of the technicians' experience and education.
Review the specific certification requirements at each level and ask to see DOA statistics. These simple factors ensure that support comparisons are equal and enable better decision making.
Network uptime is often the most critical factor in an organization's daily work. Receive optimum support at a cost that makes sense by carefully reviewing all of your support options.