How to Reduce Costs and Increase Support Quality During A Volatile Economy
Posted by
Reza Koranki
on May 26, 2020 12:02:47 AM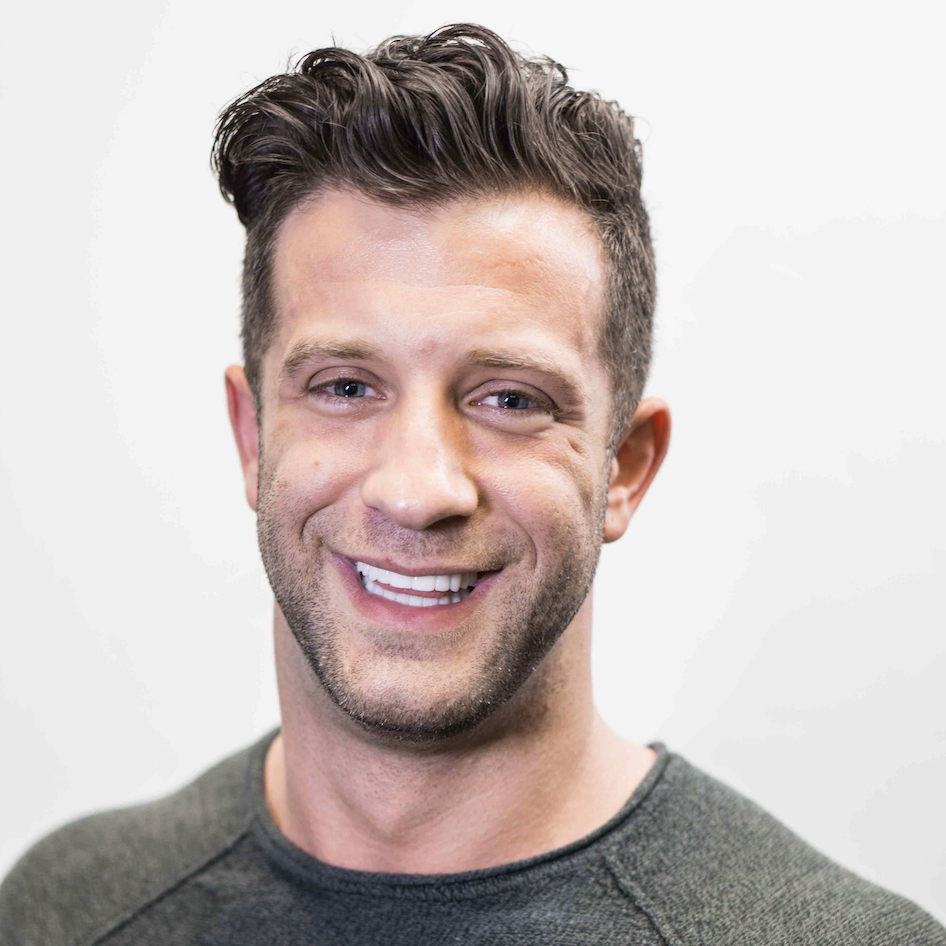 While government officials and market analysts attempt to gauge the impact of the COVID-19 pandemic, businesses are steeling themselves against potential revenue losses while resisting layoffs and furloughs.
In the pre-COVID world, you may have been planning a network refresh. Maybe a fast approaching OEM milestone was forcing your hand, or perhaps growth was spurring the need for increased capacity. In either case, the current climate has led many companies to freeze CapEx dollars and rethink optimizing OPEX budgets.
What Happened to Our Refresh?
Whether you were planning a technical refresh to increase network capabilities or running up against an OEM milestone that is narrowing your support options, the refresh may now be delayed by several weeks to several months.
In the face of social distancing and "safer at home" orders, many companies are restricting access to physical buildings and enacting no-entry standards, which could keep integrators from getting in the door. Even if your company allows physical access, integrators may be unwilling to send out field engineers.
If the access/entry problem is solved, the next hurdle is hardware. As manufacturing lines around the world grind to a halt, accessing new equipment is getting harder. Stalled production will have ripple effects that could cause scarcity for several months after business returns to "normal."
Perhaps the most common reason for delaying a refresh right now has nothing to do with entry or access and everything to do with dollars. An uncertain climate has business leaders holding on tight to the money in the bank, restricting CapEx budgets and putting OpEx spending under a microscope.
Understand Your Current Support Costs
If a technical refresh was in the works, you might still have access to software updates and support through the OEM. However, as the equipment is phased out, the demands on it decrease, and the maintenance philosophy should shift from proactive to reactive. The support provided by the OEM may not be congruous with the way the equipment is used in the business and could be unnecessarily eating into OpexEx dollars.
If your refresh was milestone-driven, then the OEM has already stopped providing software upgrades, and many other aspects of OEM support have likely ended as well (hardware replacement, bug fixes). However, as the value of the support from the OEM has diminished, the cost of receiving that support increases.
Why?
OEM support costs are primarily based on the age of the equipment. It is a simple equation that says: as hardware ages, it is more likely to fail and therefore costs more to maintain.
Higher failure rates = Higher support costs
In fact, while support of aging equipment decreases by 30 to 50 percent, the price of the SLA for that equipment increases by 300 to 500 percent. This jump in price and drop in support is not consistent. Failure rates do not increase enough to justify an increase in support costs of three times and a significant reduction in support.
How to Carry Your Network Through COVID-19
Whether you were planning a technical or milestone refresh that has been shelved because of hardware availability, no entry orders, or CapEx freezes, it is time to regroup and use this as an opportunity to think outside the box.
Your network is an essential aspect of your business and must be maintained even during unprecedented times.
Bridge support provided by experienced, OEM certified independent technicians eliminates coverage gaps and provides a significant reduction in overall spend. Even if the equipment still qualifies for OEM provided support, partnering with an independent provider can reduce SLA OpEx by 70 percent.
Postponing refreshes and reducing spending have substantial impacts on the business, including saving jobs. It is essential to realize that lowering SLA spending does not mean compromising on support quality. Bridge support provided by the right independent provider results in an upgrade in service.
At Arch Solutions, every tier of support has predefined education and experience requirements. This combination means that clients receive support from the highest certification levels even at lower tiers, receiving support at Tier 1 and Tier 2 that rivals the support provided by the OEM's Tier 3 technicians. This leads to a first-contact resolution rate of 85 percent and a significantly better overall experience.
Arch Solutions delivers the highest level of service at costs that are 60 to 70 percent lower than the OEM and continues to support equipment after OEM-mandated EOL dates have passed.
The COVID-19 crisis will pass, and life will return to "normal." When it does, will you have used this time as an opportunity to spur new thinking and spark innovative solutions? If the answer is yes, those innovations may continue to serve the business throughout recovery and beyond.
Contact the experts at Arch Solutions to learn how our customized approach to SLAs will change the way you see network support.
Topics: OPEX Savings